YOUR PARTNER IN DISCOVERING THE UNDISCOVERED IN YOUR SOFTWARE
ABOUT US
KASQADE is your solution partner that offers software quality assurance and development services with high efficiency. We help customers from all types of sectors, including healthcare, telecommunications, e-commerce, education, and financial services.
Our clients, from start-ups to enterprises, can take advantage of our cost-efficient consulting services. We also help find the right outsourced testers, developers, and other consultants for your projects.
OUR SERVICES QA
Scrum/ Agile
System/ Regression Testing
Test Management Test Automation
Web Applications
GUI Automation
Mobile Applications Consulting
QA consultants
Power BI
Master Data Management
WinCCOA /PLC Outsourcing
Project Management
QA Management
OUR CLIENTS
Client need is KASQADE's priority, and our solution is built around it. Team members have both classical V-model and agile development experience which is going to smooth the team integration in the development process easily, at the same time, help the employees jump into the agile world placidly. Our record of clients from the pharma industry, medical systems, train security systems, and telecommunication industries shows how adaptable we are.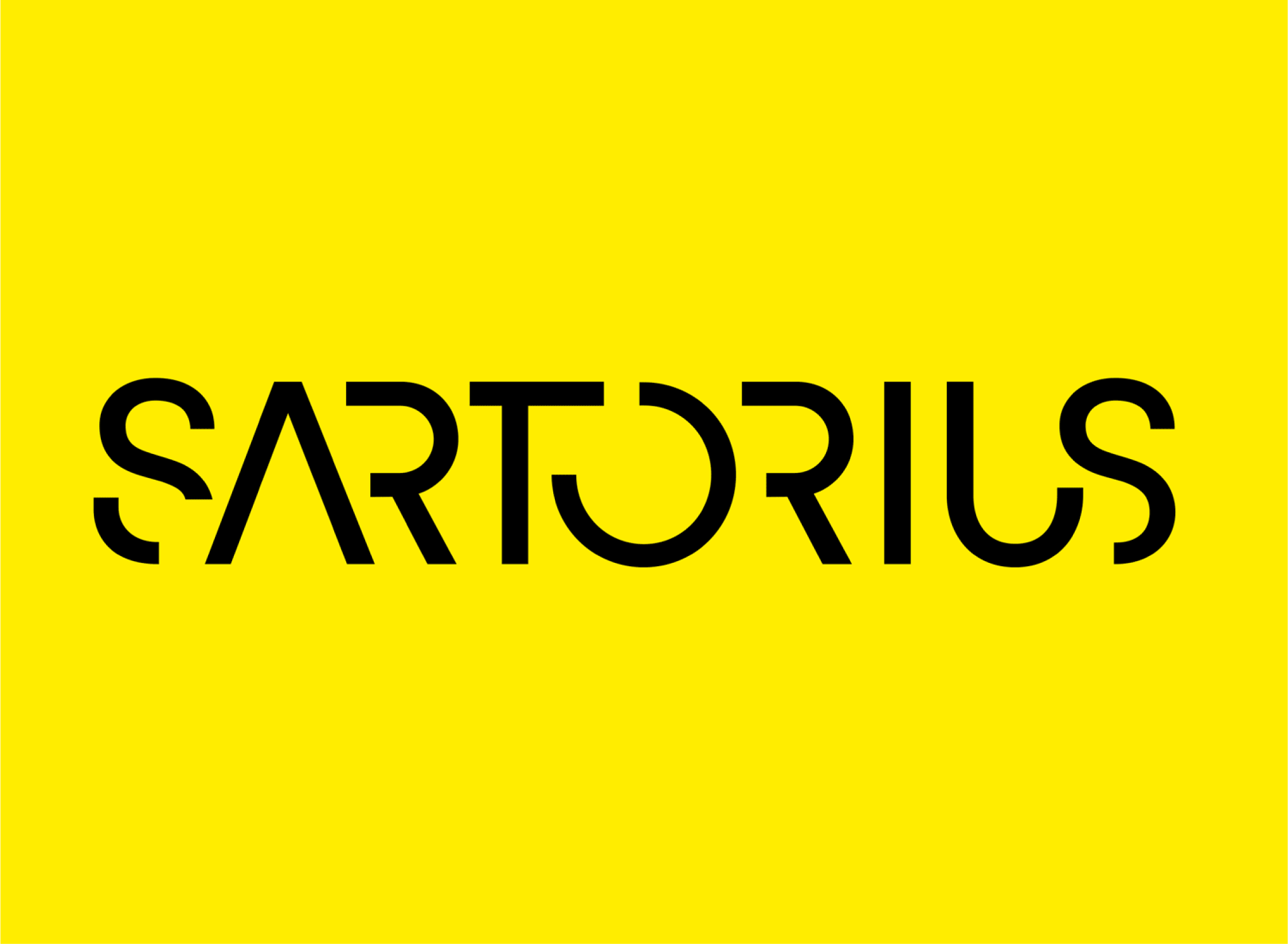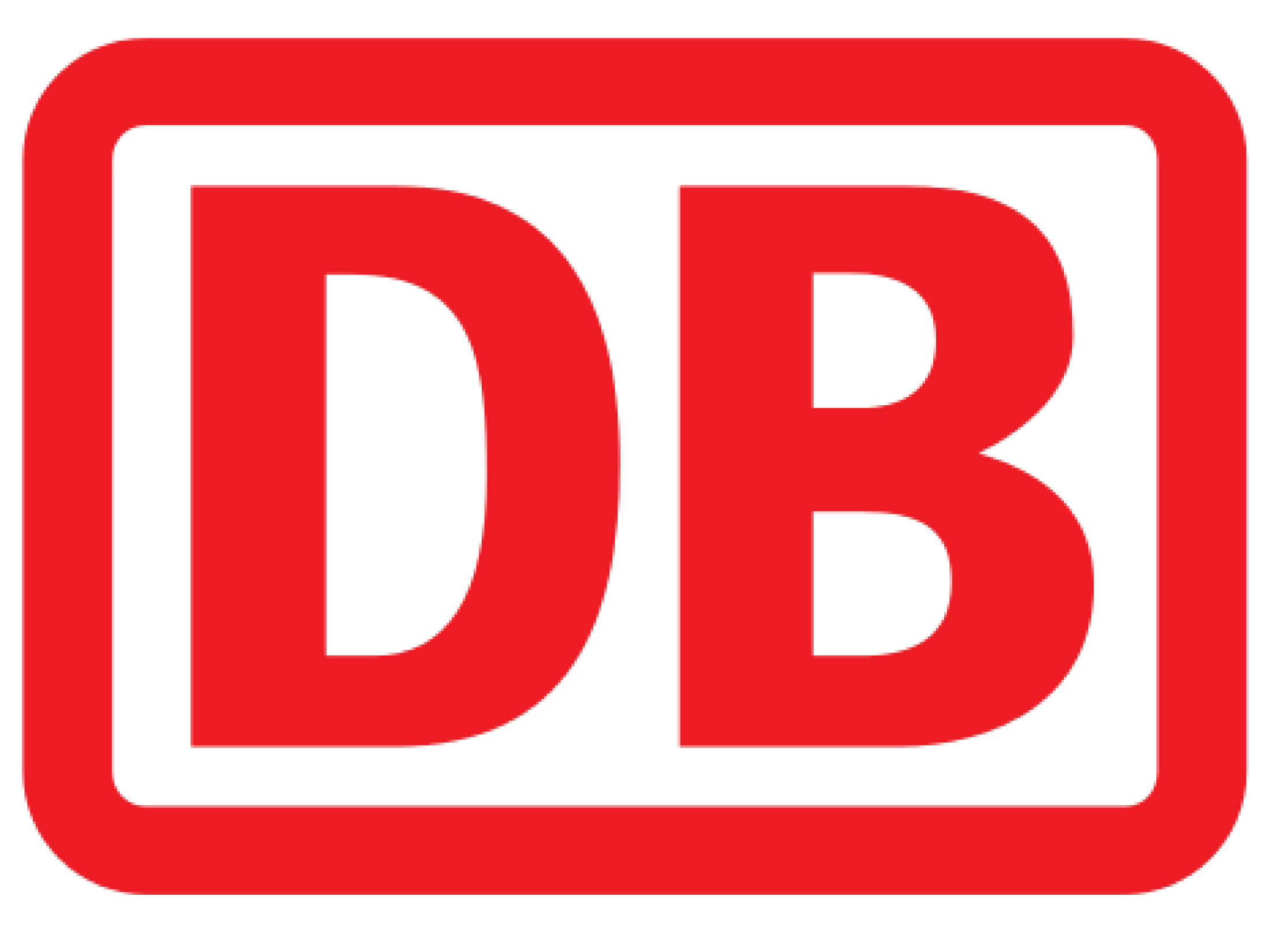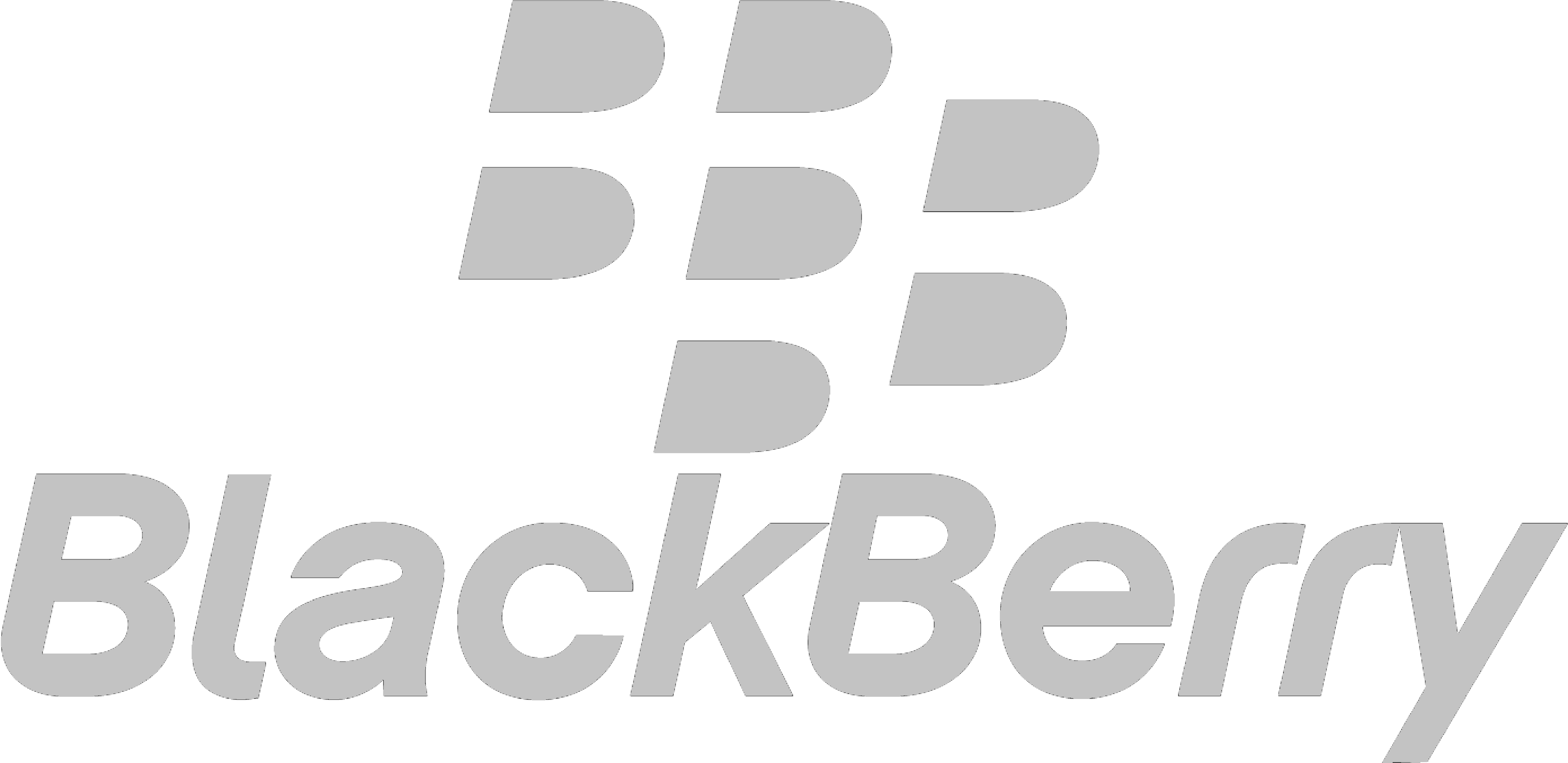 hire us
Services for the first (trial) week won't be charged